All-Inclusive Support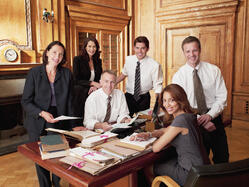 With decades of experience meeting the requirements of the legal industry, there's no better choice for litigation support services than MCS. MCS harnesses the depth and knowledge of its expert staff, combined with litigation production best practices and enabling cloud/SaaS technologies, to help leading law firms lower costs, manage information, and better prepare their litigation teams to compete and win.
Cloud Services Combined with On-site Management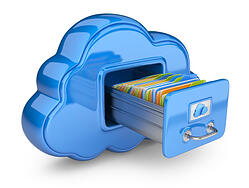 MCS's proven track record as a managed service provider, combined with its expertise in the fields of computer forensics, e-Discovery processes, and secure repository services, provides a unique and cost effective service delivery that is unmatched in quality and expertise.
The concentrated effort of deploying both on-site personnel and off-site technology resources greatly reduces the investment in company infrastructure and alleviates the resources associated with qualifying and staffing these necessary roles. Organizations can leverage MCS' qualified on-site personnel, who will operate cloud-based technology resources which are very costly for individual firms to own and operate.