A winning case strategy depends on the ability to effectively obtain, manage, store, and distribute documents. What law firms and corporate legal departments need most in a business partner is a high attention to detail, accountability and integrity, while providing the best value and highest levels of confidentiality and quality.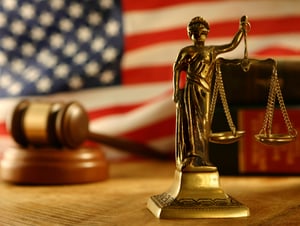 With decades of experience exceeding the requirements of the legal industry, there's no better choice for litigation support services than MCS.
Along with our document management services, we offer the best facilities management support in the industry to save you time and money. We can run your mail center, staff and operate your print center and manage all of your important records and information, while harnessing the fundamentals of proper discovery procedures - encompassing ESI e-Discovery and document production - and providing expert staff and state-of-the-art technologies to greatly reduce costs and streamline the case lifecycle.
MCS's on-site litigation support aids law firms and corporate legal departments in evaluating cases and discovery requirements by applying the best methodologies for searching, culling, and producing relevant information.