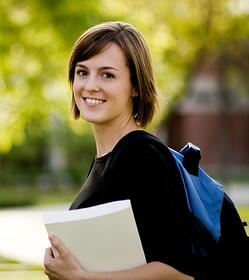 Whether it's serving the needs of taxpayers in a government setting or cutting costs and raising enrollment in an educational environment, efficient business support services are integral to success.
MCS allows government and educational institutions to operate more efficiently through our trusted outsourcing solutions. Our services address a myriad of critical requirements including records and document retrieval and management, mail center operations and more provided quickly, efficiently and economically.
We customize solutions to be accommodating during peak times of the year, such as during voting periods and the beginning of the school semester, while delivering a level of satisfaction that is unparalleled in the industry.