Total Solutions for Document Processing & Management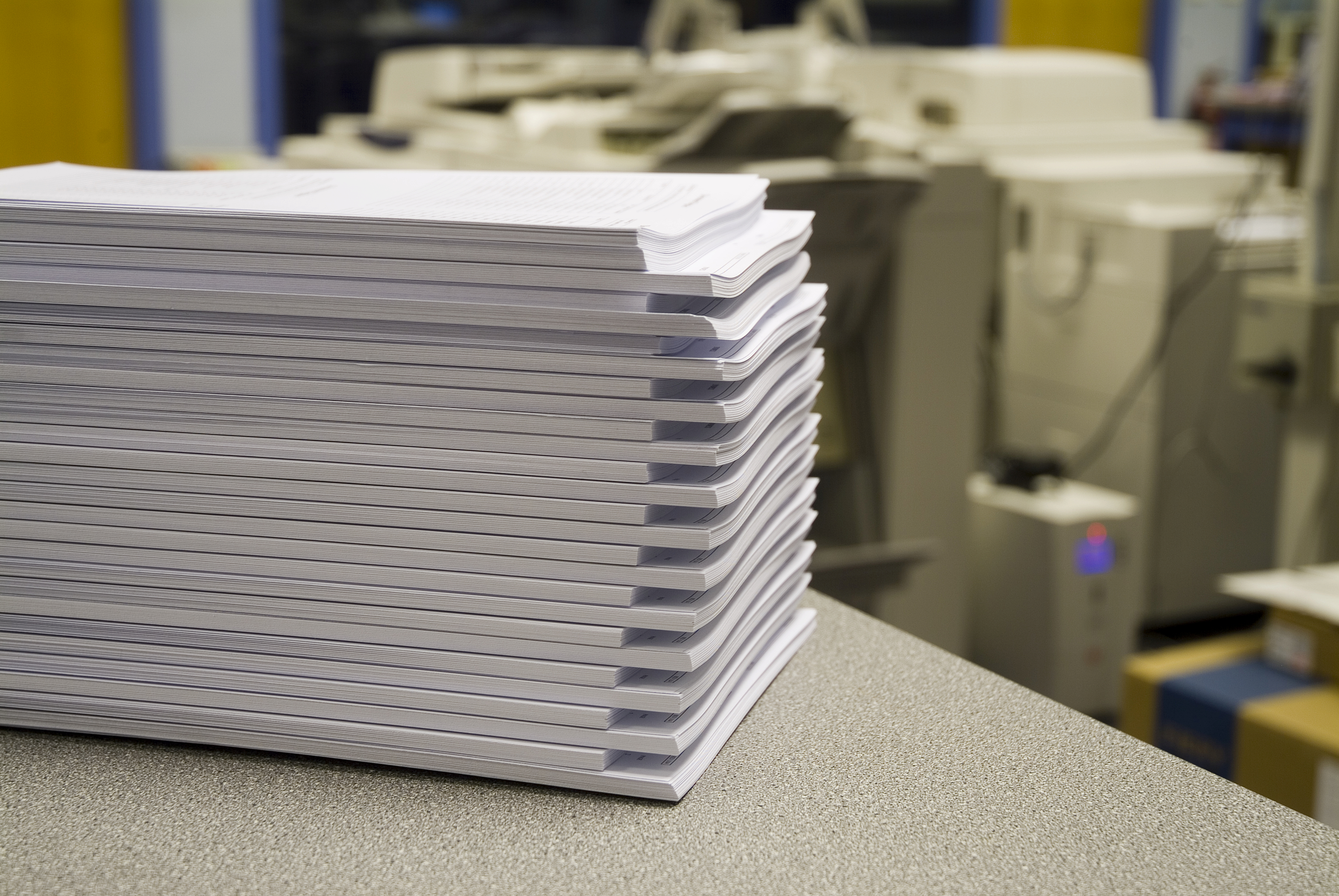 MCS can handle all of your document requirements with our comprehensive in-house document processing solutions custom designed to meet your business goals. From image capture, reprographics, print management, fulfillment and distribution, to archiving, storage and destruction, count on the experience, knowledge and resources of MCS.
In addition to these document management services, we offer office equipment and fleet management support which covers all printers, scanners, middleware, fax machines and MFP devices across multiple locations. With this support, you can choose to take advantage of our unique MCS ServiceNow program. Whether it be a to fix a paper jam or to replace a printer's ink cartridges, through this innovative program your associates are able to inform us of their service needs right from their smartphones.
Imaging and Data Services for Fast and Easy Information Retrieval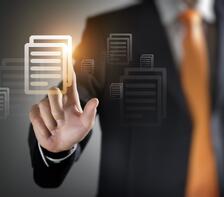 MCS has the technical prowess to get your company organized and transform your paper documents into searchable, indexed files that are found with the click of a mouse. Leveraging the latest equipment and recognition technology, we will provide an "on-ramp" for your organization's Enterprise Content Management (ECM) blueprint.
Your Print Infrastructure: Optimized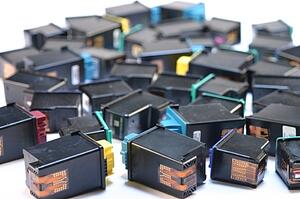 MCS's Managed Print Service offers an array of solutions to reduce and control output costs throughout your organization, enabling you to effectively manage your document production equipment to optimize performance and protect your investments. Our Client Technology Service specialists perform end-to-end audits to gather data that will identify the number of printers, their volume and their effectiveness. Then, they will develop an efficient and cost effective document output strategy, while relieving your facility and IT departments of the management and support burden.