X-Ray Duplication & Digitization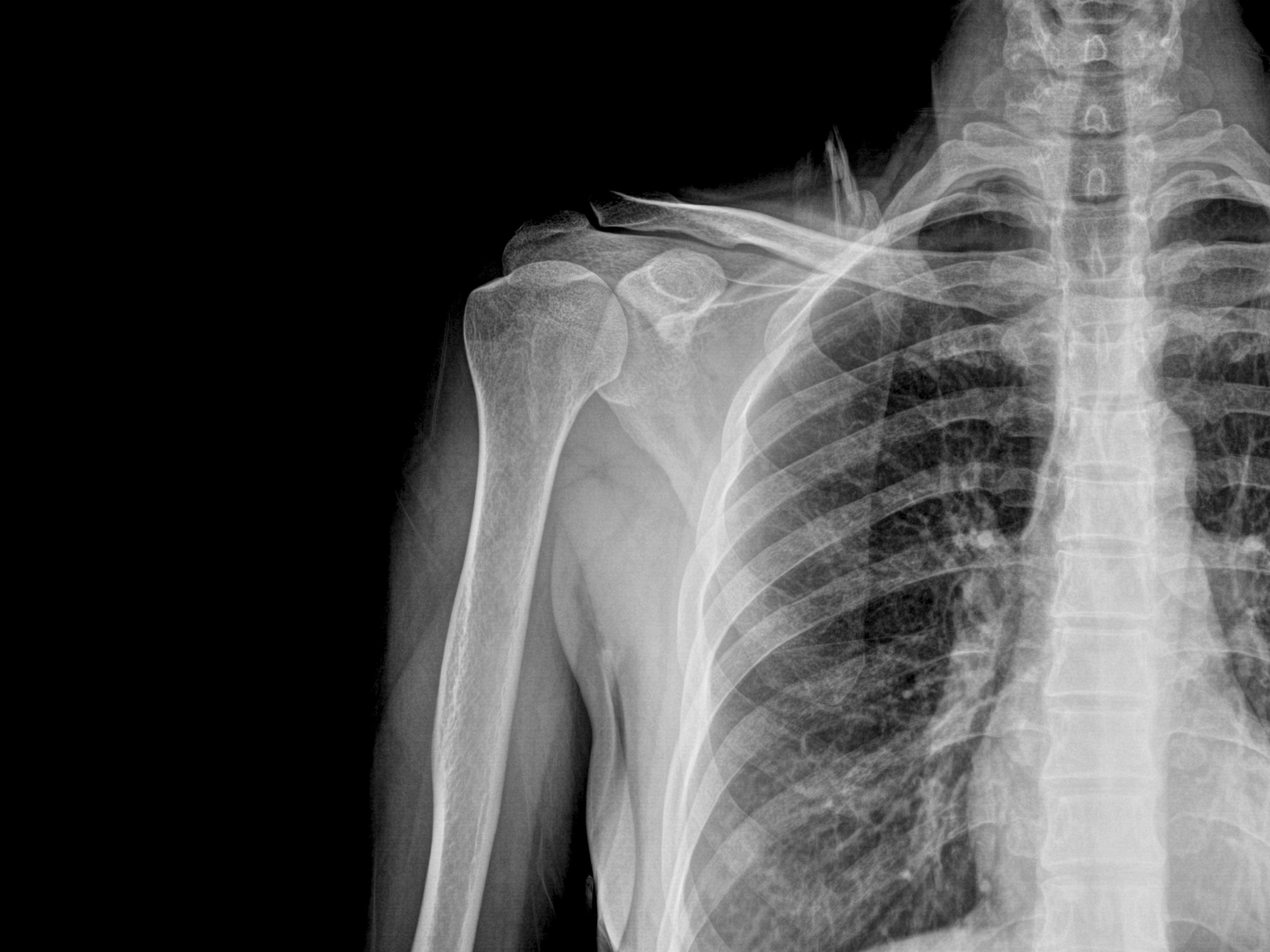 Our record retrieval services are not limited to copies of records. MCS can copy or digitize original X-rays, MRIs, PETs and CT-Scans. Using state-of-the-art technology through DICOM equipment, MCS is capable of converting:
X-Ray Film to CD
CD to X-Ray film
X-Ray film to trial exhibits
CD to trial exhibits
X-Ray film to website/repository
Should you wish to eliminate the cumbersome packaging of large envelopes, MCS can also scan your films and provide them to you on CD or on our secure online repository. The films can be formatted to either .TIF or PDF images.
As an added security benefit of using our X-ray service,
MCS offers pickup & return of your films.