Social Media Discovery & Web Collection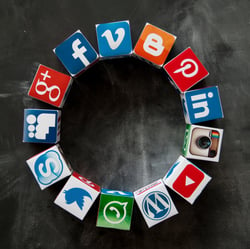 Using industry-leading investigative solutions, MCS is able to effectively address social media content from the most popular social media networking sites such as Facebook, Twitter, Instagram and LinkedIn. However, we do not stop at just social media. MCS can crawl, search and capture content from websites, webmail and even YouTube.
MCS is able to provide a case-centric workflow from search and collection through production in searchable native format, while preserving critical metadata not possible through image capture, printouts or raw data archival of RSS feeds.