Streamline Inbound & Outbound Processing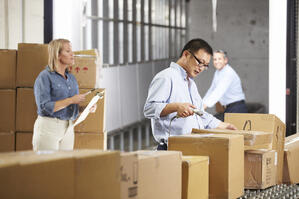 On-time and accurate shipment of packages and parcels is critical to your client relations and the success of your supply chain relationships. Tighter controls on the receiving end can facilitate a smoother and timelier delivery process of materials and information to management and employees. MCS has the expertise to support your shipping and receiving functions so they will operate at peak quality levels and further enable business success.
Specialized Expertise for Hazardous Materials Handling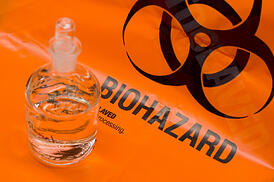 In the manufacturing and research and development environment, you can count on MCS's highly-skilled and trained professionals to handle your shipping and receiving operations safely and securely. Our team has been trained and certified to International Air Transport Association (IATA) guidelines for the safe and proper handling, storage, packing and shipment of hazardous materials (Hazmat). We can seamlessly support the shipping and receiving of products and materials that fall under Good Manufacturing Practice (GMP) regulations of the U.S. Food and Drug Administration. MCS has also fulfilled all safety compliance requirements for Hazmat under the Code of Federal Regulations (CFR).
Inventory & Warehouse Management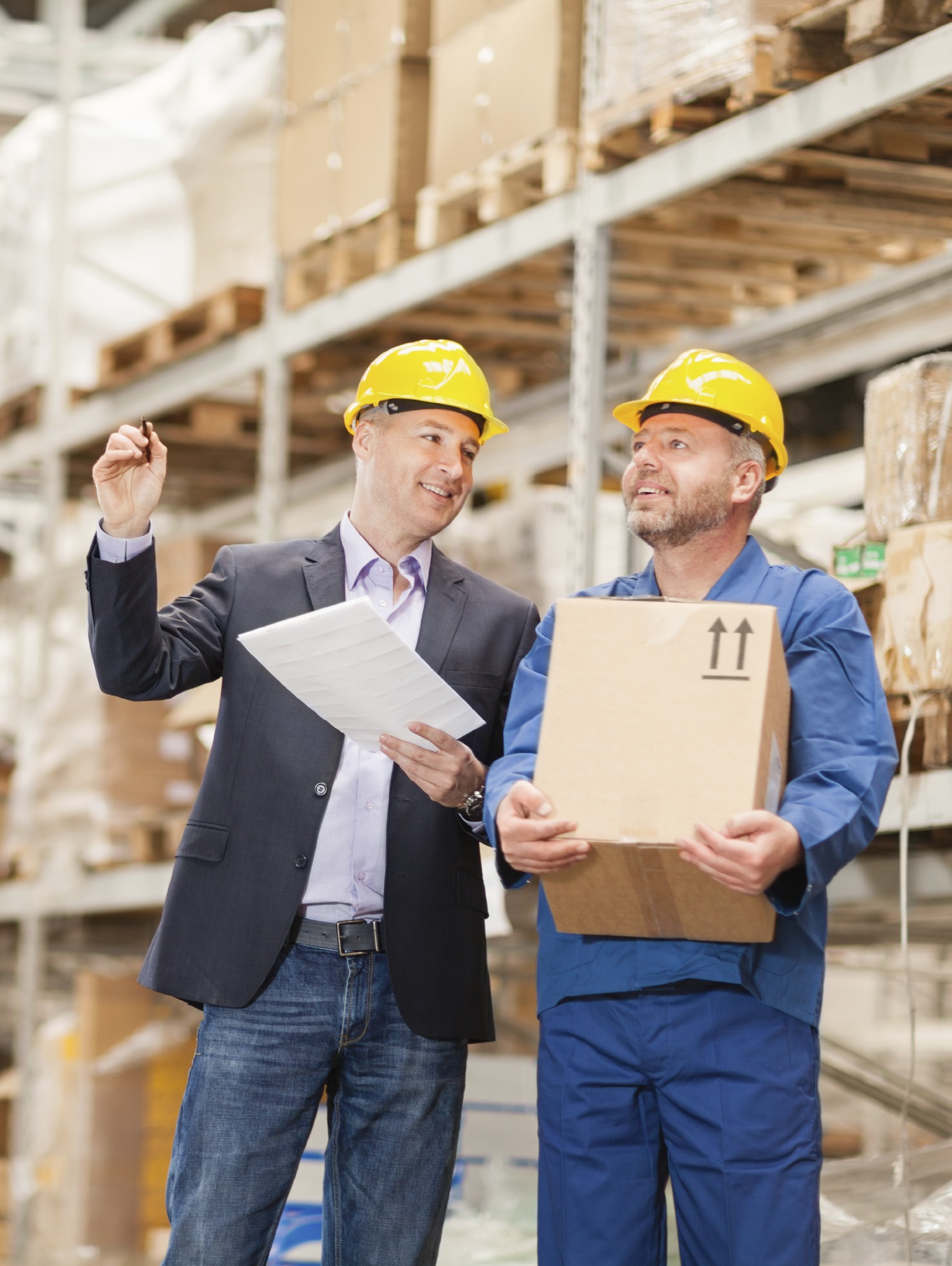 MCS recognizes that a smooth running supply chain begins with the accurate receipt and secure storage of products and materials. The warehousing process includes:
Physical handling of all assets
Verification against the shipping manifest
Prompt shelving in the appropriate storage area
Adjusting of inventory records in the appropriate systems
MCS's on-site warehousing services include storage, retrieval and disposal, and inventory management of products, materials, information, and other corporate assets. When necessary, our experienced site managers will arrange for off-site storage space and conduct regular information retrieval trips each day from your facility.