Proven & Reliable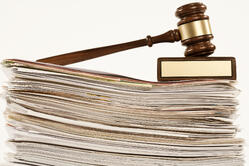 With over 40 years of industry knowledge, MCS is recognized as an industry leader for record retrieval services in the United States. We handle the complete process of obtaining, copying/scanning and delivering your critical records at the highest level of quality, reliability and confidentiality.
MCS routinely obtains medical, employment, scholastic, social security, billing, insurance and other business records.
Nationwide Footprint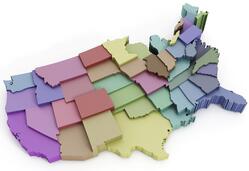 MCS operates regional processing centers throughout the country, which allows us to provide coverage for all of your record retrieval needs on a national basis. These processing centers are staffed with highly trained associates who are experienced in all aspects of the retrieval process, civil rules of procedure, and are familiar with all state-mandated statutes regarding copying fees.
Proven Process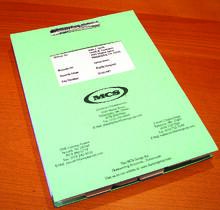 You can submit your records request to MCS in the manner of your choice: via mail, email, fax, phone or online using our proprietary portal MCSDirect. Once the records you require are obtained, our quality control department checks them and provides you with our MCS Quality Guarantee to ensure completeness and accuracy.
MCS can scan your records to a TIFF or PDF format and provide them to you electronically via our MCS repository. Using this repository, you are also capable of managing your documents with the following features: bookmark, OCR, redact, highlight and more. Records can also be bound on high-quality bond paper, and delivered along with the Certification of Records Custodian.
MCS is fully prepared to answer any provider questions, advance fees and make any special arrangement needed to procure your records as quickly as possible.
Secure, HIPAA Compliant Process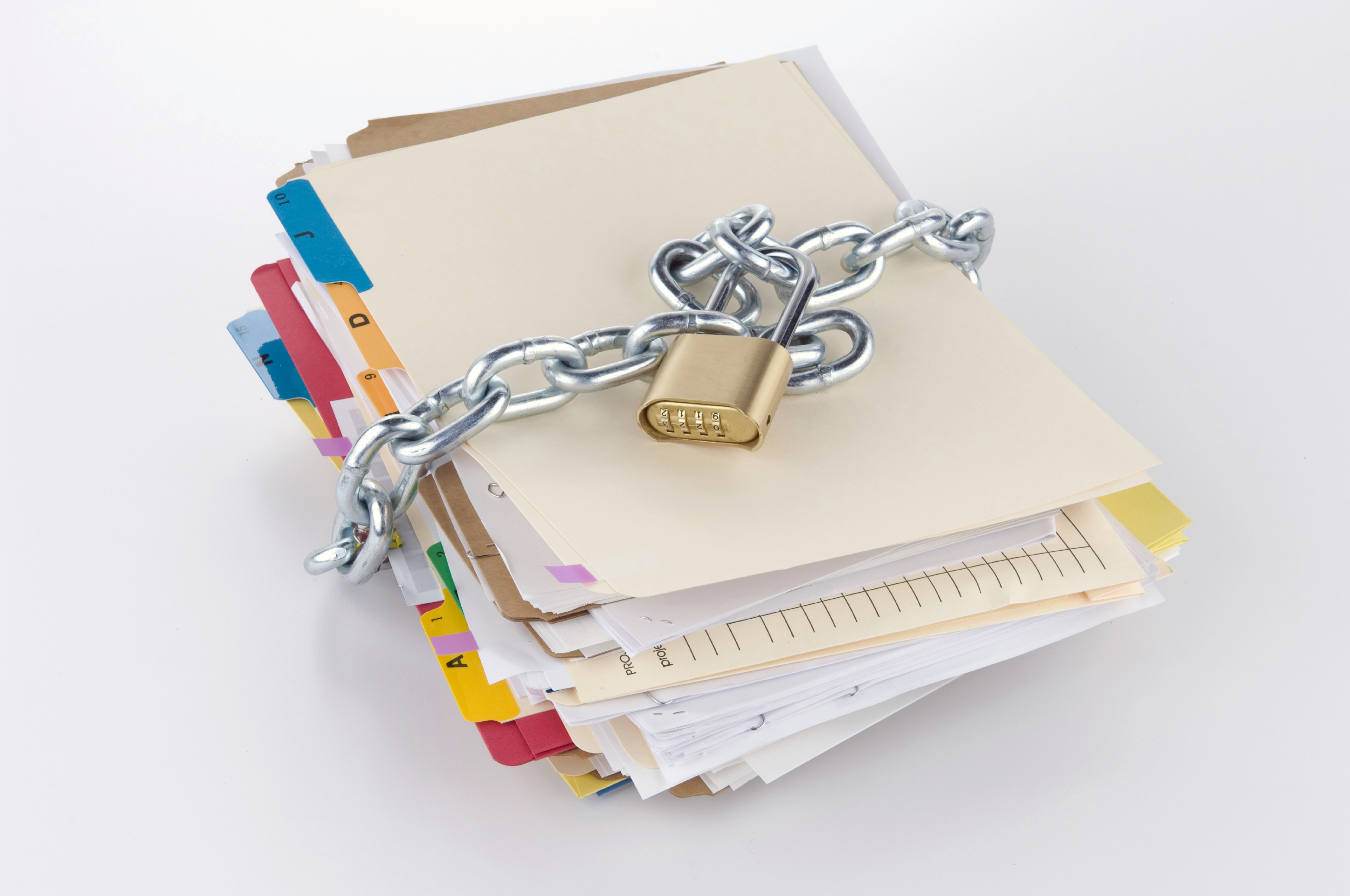 MCS is committed to protecting the privacy of your client's personal information. Part of this commitment is in strict compliance with the Health Information Portability and Accountability Act (HIPAA).
Further, The MCS repository was created to provide clients with 24/7 secure access to their documents. The site itself is SSL secured with redundancies at the web server and database level to create a secure environment. MCSDirect has multiple layers of security that can be customized to the client's needs.
The application does not define groups specifically, but each user has a given set of attributes that include:
Cases they have access to
Files they have access to
Rights to perform activity on the system, including:


Ordering
Viewing status
Viewing records
Adding on to existing requests
Downloading of records
Sharing of Records
MCSDirect also has an administrative function that allows the administrator to view audit logs for users who they are administrators of. Each page the user visits is logged to our auditing system, along with the browser version, IP Address, date, time and username.