Secure Collaboration and Messaging on Relativity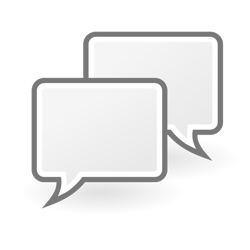 One of the most important aspects of project management is communication. There are so many different forms of communication that individuals use to communicate about their cases. Many use emails, various forms of chat, Microsoft Teams, or Slack. These are all great platforms. The problem with these platforms is that they all live outside of your case, and when the case goes away and gets archived, all of those various systems get separated from the actual case information.
Messenger is an application that is built on top of the Relativity platform using custom objects and the Relativity API. This means that all of the data related to messages that are sent and received LIVES on the Relativity platform. Since Messenger is workspace based, users can send and receive instant messages regarding their case in real time. It is a private network that allows Relativity users to connect, collaborate, share files, and information about a case in real time. These messages can include links, attachments, and can be inside of their own threads, for topical conversations inside of the Messenger.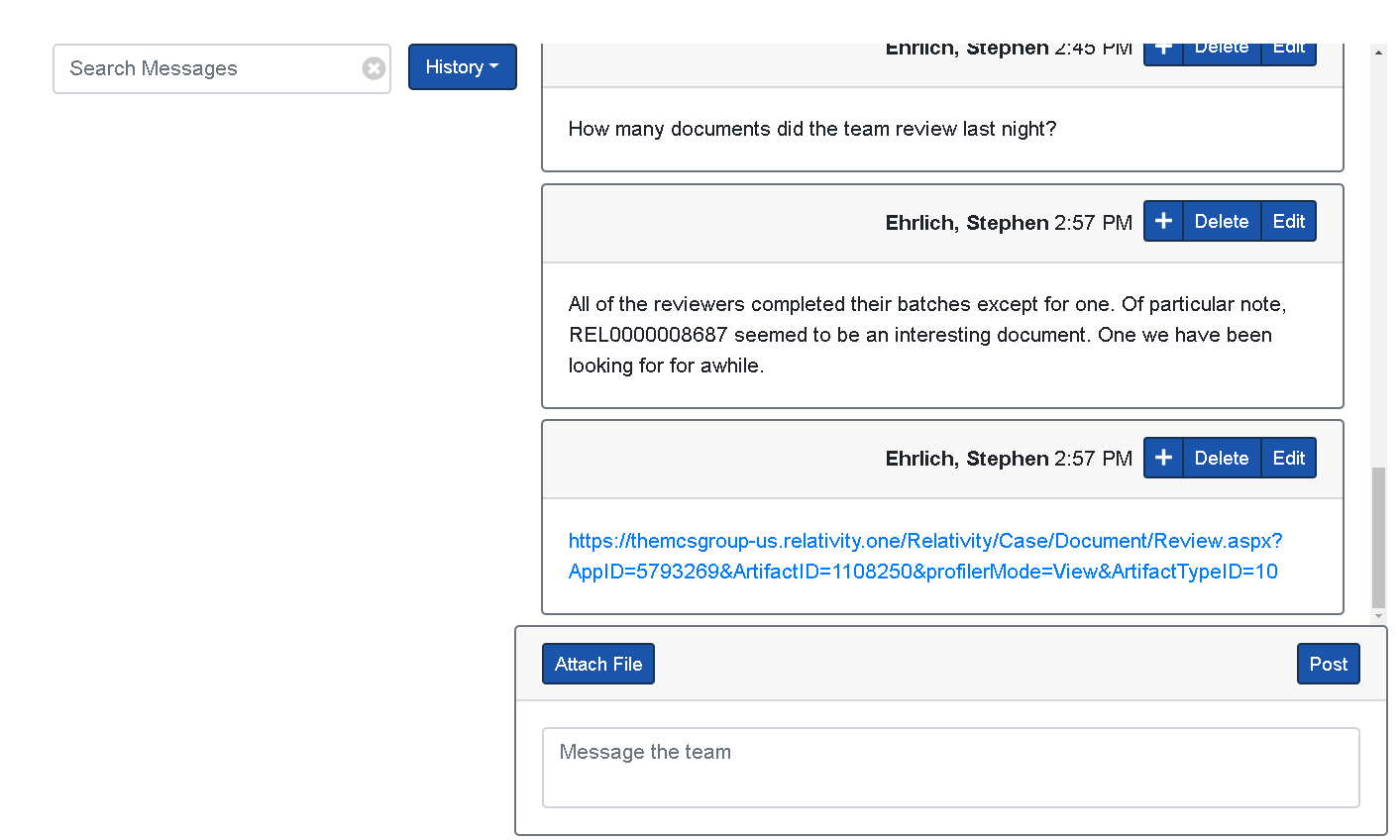 Messenger is not meant to be a replacement for Slack or Teams. It is a simple, easy to use tool that allows you to have quick conversations, record the information in a defensible way, and archive them with the case when the workspace is ARMed.