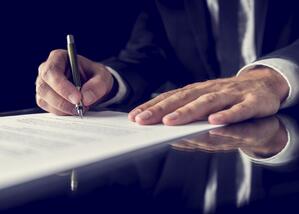 The overwhelming pressures of winning new clients and maintaining customer loyalty are forcing insurance and financial firms to find new ways to increase operational efficiency and productivity, while cutting costs and improving expense ratios.
MCS is an industry-leading national provider of on-site management services geared toward increasing efficiency and lowering costs in both front office and back office environments.
Count on MCS to manage critical business functions such as mail center operations, records and information management, high volume scanning and document management. Trust MCS to skillfully manage the timely production and fulfillment of critical customer documents and information, allowing you to focus on building and maintaining relationships with your clients.