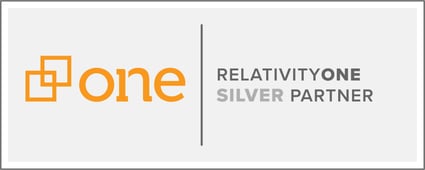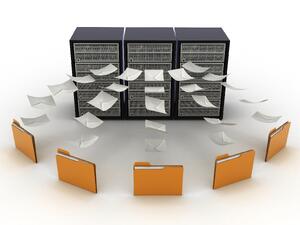 MCS provides hosting solutions for matters of all sizes and complexity-from a quick linear review of small and standard datasets, to very large and complex datasets. MCS project managers work closely with you to customize a review solution that supports the nature of the particular matter and the needs of your case team:
Simple web-based interface
Streamlined case organization to locate matters and documents
Quick retrieval, viewing and annotating of image files
Multi-level tag foldering; multiple database search capabilities; and multiple records selection - drag and drop tagging
Over 70 foreign languages stored and search; on-the-fly translation
Flexible security supports document sharing among parties
Integration with leading repositories
Highly Efficient Review Process
MCS's robust technology provides your team with the benefits of a quick and efficient review process. Run complex searches across both metadata and text in just seconds. With MCS, your litigation team spends more time reviewing documents and preparing its case and less time idle. Further efficiency is provided through:
Analytics support - intelligent grouping of documents in the dataset
Auto-assignment - assigns documents to reviewers based on pre-set rules
Track & Automate Workflow
Powerful reporting capabilities offer case team leaders and administrators with the tools to track review progress. Use these features to gain a snapshot of review activity and then make adjustments that will improve workflow throughout the team. Unlimited custom reporting capabilities are available to support the information requirements of your team's leadership.
Relativity Review Platform
MCS is also proud to be a RelativityOne Silver partner. As a leading eDiscovery service provider, MCS has integrated the Relativity eDiscovery platform to deliver feature-rich capabilities for web-based document review and analysis.
Relativity allows users to create and automate custom workflows, make use of a complete set of text analytics capabilities, and build custom applications within the software to manage all types of information associated with a case. Additionally, Relativity Assisted Review magnifies the efforts of review teams by allowing them to train Relativity based on their expertise.
Each Relativity database is tailored with customized fields and layouts to meet the unique needs of each case. In addition to customizable templates and a wide variety of flexible tagging, highlight, redaction and reporting options, Relativity has the power of advanced analytics to enhance review workflows to deliver results quickly and accurately.
Relativity allows us to:
Utilize metadata and extracted text for basic searches
Text analytics further reduces document set
Familiar relativity interface reduces training and maintenance
Reduced cost due to text-only import to Relativity
Bring Your Own License
Do you have your own R1 or Relativity license and need help managing it? - As a Silver Partner of RelativityOne, we are well suited to help you manage all aspects of your R1 environment, including data management, case management, and user support.