Experienced, Nationwide Network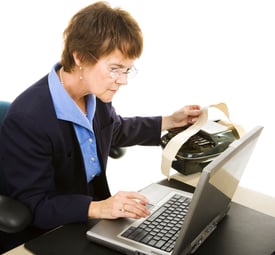 MCS brings its litigation support expertise to the delivery of a complete range of high quality and reliable deposition services. With MCS Deposition Services you can meet all of your deposition needs with the flexibility and ease of using one experienced nationwide provider.
MCS has supported the legal and corporate communities for over three decades. When you choose MCS to manage your deposition requirements, you gain the powerful advantages that come with an MCS partnership; the industry's best-trained professionals, the latest, state-of-the-art technology, and a proven commitment to customer service excellence.
Let MCS Give You a Winning Edge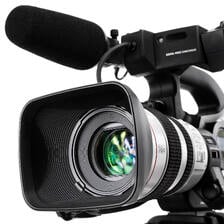 Rounding out MCS's deposition services are our video production solutions. MCS combines the capabilities of professional videographers and production expertise that will help you leverage the power of video to build a winning case. MCS enables you to meet all of your deposition needs through one national resource by offering:
High quality solutions for all your video deposition requirements, including legal proceedings and corporate meetings.
Trial presentation and playback services.
Imaging and video/text synchronization support.
Complete video duplication services and archiving support.