Reception & Switchboard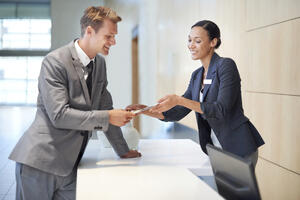 Our solutions extend to a wide range of on-site business support services that alleviate your internal staffing burden and keep you focused on core activities. In the reception area, MCS staff can provide exceptional greeting to your guests at your front desk, or over the phone when receiving and directing calls to various associates around your office.
Conference Room & Hospitality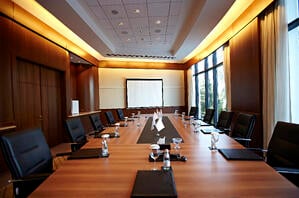 Professional. Innovative.
Conference room and hospitality services are also an integral part of your company's image. MCS can transparently manage all day-to-day activities, including conference room setup, supply inventory management, audio/visual support, light kitchen duties and meeting coordination.
Through our unique and innovative MCS ServiceNow program, your associates are able to inform us of their service needs directly from their smartphones. Whether they need to schedule a conference room's set-up and clean-up or audio visual aide, or if a kitchen restock is required, it just takes a few simple steps to send a virtual request to your MCS team members and the matter will be taken care of.
Consulting
Experience you can trust.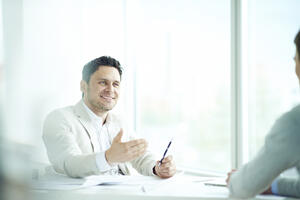 Sometimes a full outsourcing solution just isn't needed, but professional help is still required. You can comfortably rely on MCS as a consultative partner for services relating to our core competencies that are not geared toward outsourcing initiatives. We harness more than 35 years of experience in business support services to provide value-added solutions that address your pressing challenges and improve business performance.