Accurate, Cost Effective, Secure
A Simply Better Way to Review
MCS works with partners who are genuinely passionate about the science of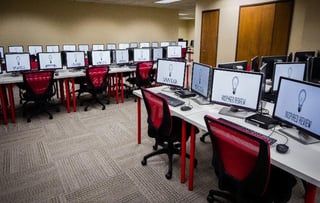 document review. Not all document reviewers are created equally. All of our partners take the time to obtain valuable information on review candidates including their average speed, accuracy, and past experience, which are instrumental in finding great reviewers. Furthermore, our partners have developed various technology for their document review candidates to undergo prior to any project. The reviewers are rewarded and incentivized based on accuracy and efficiency.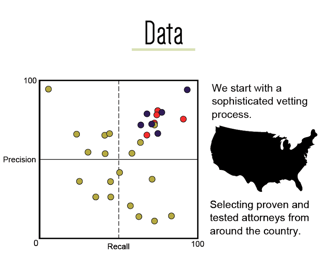 MCS and the client are given access to an online dashboard, providing an accurate background and rating of any particular document review candidate proposed for your project. The dashboard contains essential background information and metrics on each of the contract attorneys including:
Where they attended law school
Their past case experiences
A measurement of how accurate on average they review documents
Their average review speed
MCS Review Managers and Review Methodology maximize quality, efficiency, and defensibility. Their review centers employ industry leading data security and facility security standards. Projects are frequently completed ahead of schedule and under budget.
Extended Services and Options:
Reviewers can go on site with a client for any length of time
We provide translation services
Tested foreign language document review attorneys for international cases
Contract resources
Affordability
We offer per document pricing as well as hourly review rates. Prices vary based on the geographic location of the resources.
Secure Remote Review is an incredible option for the most cost sensitive cases.