MCSDirect

MCSDirect is a proprietary software designed to offer the most efficient and economical electronic document management system in the industry. It is designed to streamline the entire process from initial ordering through digital delivery. In addition, MCSDirect provides an array of valuable tools to improve document management in order to save you time and money reviewing records and transcripts.
If you already have been given a username and password, please login to MCSDirect with the link below, please do not register again.
Relativity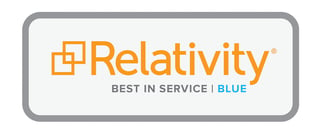 MCS is proud to be a Blue-level Relativity Best in Service partner. As a leading eDiscovery service provider, MCS has integrated kCura's eDiscovery platform, Relativity, to deliver feature-rich capabilities for web-based document review and analysis.
Note: Relativity is currently only compatible with Internet Explorer.
MCSaXisTM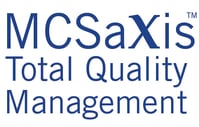 MCSaXis™ Online Portal is MCS's client-access web site giving users a direct line of communication with MCS' in-house customer service staff. This proprietary tool, designed exclusively by MCS, was created for end-users to submit service requests for document productions, on-site/off-site records retrieval, outbound shipment processing, court filings, general facility services, and various hospitality arrangements.